Development History
In 1993
In 1993,Shanghai Keda Heavy Industry Group Co., Ltd.(KDHI) was established in Shanghai Qingxi area (Original company name is Shanghai Qingpu Hoisting and Conveying Machinery Co., Ltd.), the main business is the belt conveyor, concurrently engaged in lifting equipment.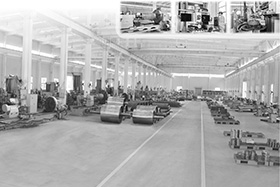 In 1996
In 1996, the belt conveyor of largest 2500m3blast furnace in China was successfully developed by KDHI, and with this result has laid the foundation for the development of large-capacity, large-width of the belt conveyor at KDHI.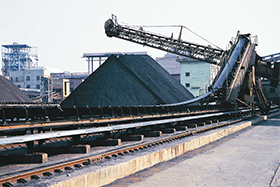 In 2000
In 2000, KDHI's new factory situated in Shanghai Qingpu Industrial Park, opening up the road of rapid construction and prosperous development within ten years.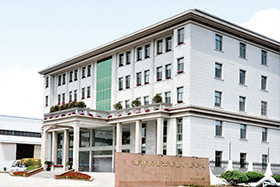 In 2007
In 2007,KDHI contracted with Shanghai Luojing Ore Terminal Harbor for belt conveyor phase II project, the equipment adopted VFD soft start-up technology. The design of belt conveyor was developing in a new direction of saving more energy and friendly environment.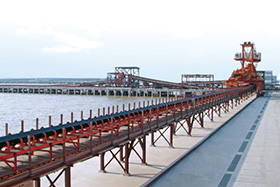 In 2009
In 2009,KDHI was elected to director of the China Heavy Machinery Industry Association, and was elected to the vice chairman of the Belt Conveyor Industry Branch at same year.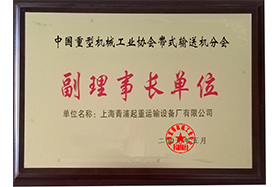 In 2010
In 2010, the longest pipe conveyor in china was independently developed by KDHI.(Belt conveyor use in GuizhouNayong Power Plant,L=7100m,φ=400mm)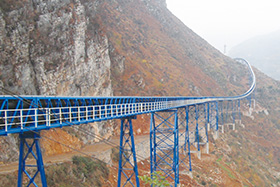 In 2011
In 2011, KDHI introduced the whole set of idler and pulley production process and fully automatic production equipment, which made enterprise transfer from conventionally extensive production to core intelligent manufacturing. KDHI was certified by Shanghai as enterprise technique center in the same year.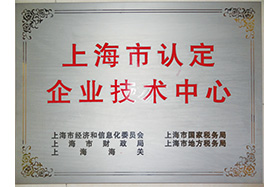 In 2012
In 2012,Brazil Vale ORE port belt conveyor system(phase I) was completed. With excellent product quality and well-deserved reputation,KDHI has been recognized by many international customers.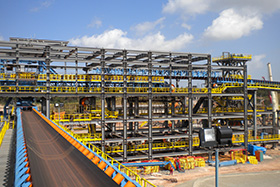 In 2013
In 2013,welding robot was firstly applied to manufacture of belt components in china,products quality and manufacturing efficiency was improved.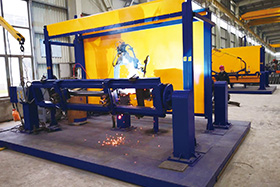 In 2015
In 2015,the largest ore belt conveyor was developed for Vale,Brazil.(B=2400mm,Q=23500t/h)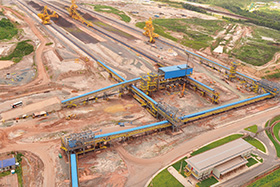 In 2018
In 2018, the langxi manufacturing base of KDHI was officially put into use.It only took 6 months from start build to put in to service, which reflects the speed of KDHI.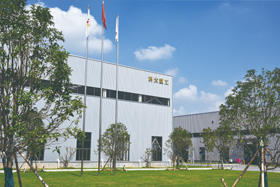 Future
In future,KDHI shall satisfy the customers as the target, build a first-class global brand,provide the best bulk material handling system to the world.